StarEvents has officially released its 2023 event calendar! Check it out on our website here. We are so excited to bring some of our favorite festivals back as well as introduce some new ones! In honor of the launch, here is: If StarEvents Festivals Were Food.
If StarEvents Festivals Were Food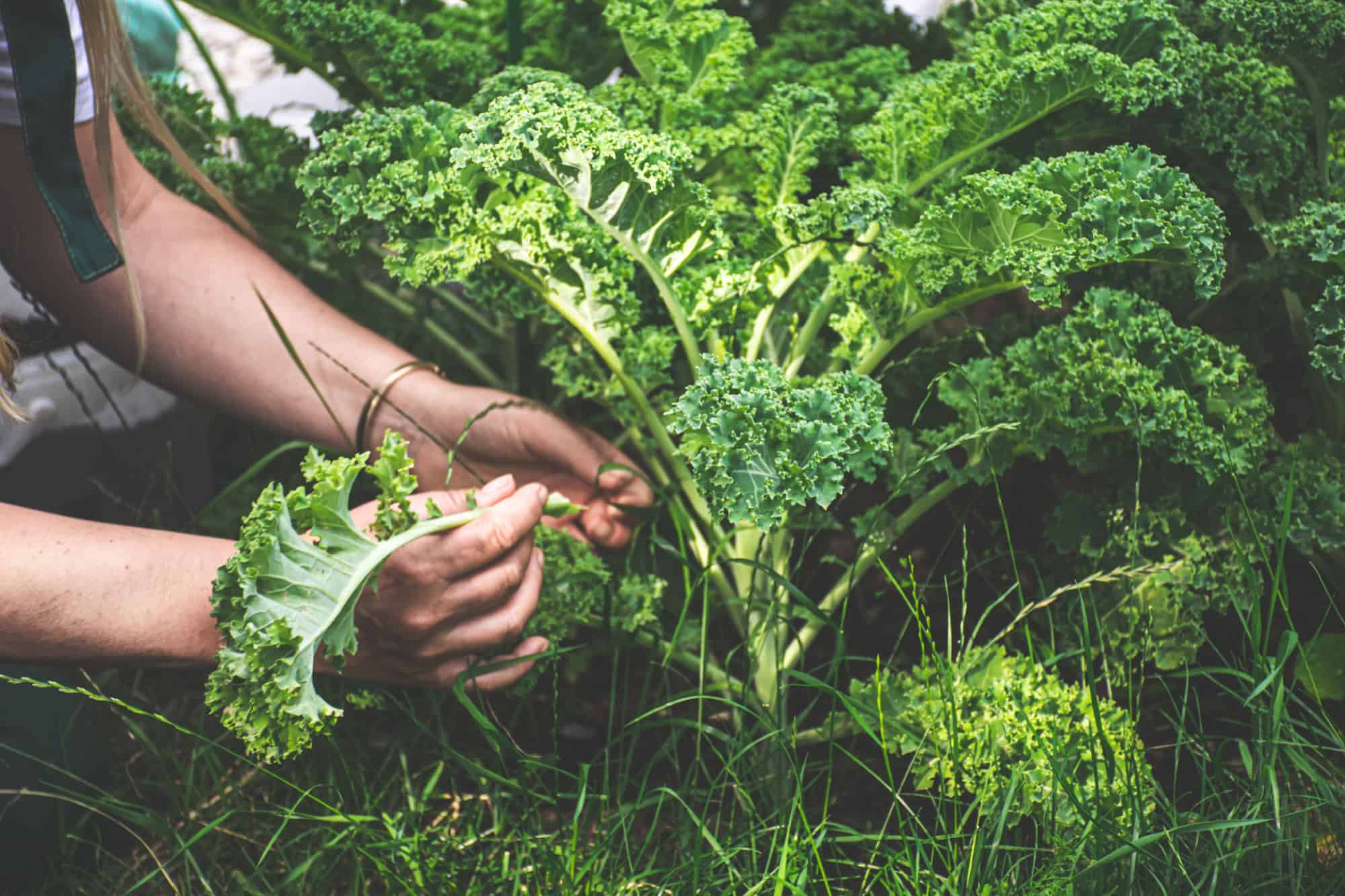 The Forge Present: Earth Day Summit, Forge Fest, and Art Walk
This year The Forge Adventure Park & Ziplines is teaming up with StarEvents to collaborate on a three festival series with dates from April to August. The first in the series is the Earth Day Summit! Enjoy themed vendors and normal attractions such as, hiking, canoeing, laser tag, zip lines, and rock climbing.
Food: Kale (health)
Chicago Mayfest
Returning for another season, Mayfest has something for everyone to enjoy! From top band performances, to an art show and even free wine tasting! Mayfest is designed to showcase and support the local neighborhood through celebration.
Food: Layered dessert (There's so many things to do at this fest)
Bark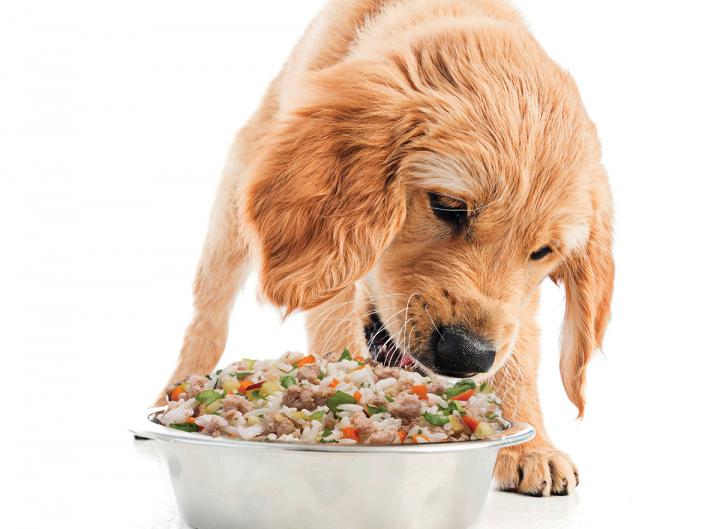 Calling all dog owners and animal lovers! This is the perfect festival for you. This outdoor festival and 5k is in support of the Anti-Cruelty Society and each year raises thousands of dollars for animals in need. Enjoy a fun day with your pup while fundraising for others in need.
Food: Dog food (obvious)
Mole De Mayo
Experience some of the city's finest food venders, and a market filled with local Pilsen artists and businesses at Mole De Mayo. There is live entertainment, musicians, and even a lucha libre wrestling ring! 
Food: Mole (obvious again)
Andersonville Midsommarfest
Born out of Andersonville's Swedish heritage, Midsommarfest will transport you back in time with charming old-world Swedish traditions. Dance around the Maypole, test flavorful international food, and experience it all without the use of a passport!
Food: Smörgåstårta (not sure what this is but it's Swedish) 
Taste of Randolph Street
Star Events and WLCO will bring together the biggest and brightest names in Chicago dining, featuring over 16 west loop restaurants! StarEvents has curated a list of the nation's hottest bands and musicians, as well as the biggest names in Chicago house music, performing on multiple stages, to entertain guests while they embark on the culinary adventure of the Summer.
Food: Steak (Food people get at fancy restaurants)
Summer Smash
The premier festival for hip-hop and young people as a whole. Chicago based companies, Lyrical Lemonade and SPKRBX Presents teamed up to create the largest hip-hop festival in Chicago and capture the hearts of millennial culture. 
Food: Lemonade (lemonade but more specifically Lyrical Lemonade)  
Southport Art Fest
This classic street festival will give you the vibes you need on a summer day. Just steps away from the friendly confine of Wrigley Field, the two-day festival will showcase some of the city's best and most diverse artists.
Food: Grapes (for some reason I just imagine a scene being painted of some royal person being fed grapes)
Festa Italiana
It's time to channel your inner Italian and celebrate the music, food, culture, and spirit of Italy. Come watch a meatball eating contest or sip on your favorite wine! The music will have you flying to the moon, Las Vegas, and the Italian Canal all in one fun filled weekend. 
Food: Pizza (b/c Italian) 
Retro on Roscoe
Go back in time at Retro on Roscoe! Enjoy live music of classic oldies and throwbacks along with popular hits to keep festival goers moving through the hot summer nights! After enjoying some of Roscoe village's best restaurants take a look at the Antique and Classic Car and Motorcycle Show.
Food: Rum raisin cake (my grandpa like rum raisin flavors)
Clark After Dark
USO of Illinois' annual Clark After Dark block party celebrates America's military service members and their families. USO Clark After Dark gives Chicagoans an opportunity to support U.S. Armed Forces members and show their appreciation. Enjoy a night of food, drinks and live music!
Food: Chili (classic American bbq food)
Chalk Howard Street Fest
Chalk Howard Street Fest features world-renowned 3D and 2D chalk artists, food by local businesses, family-friendly music, and entertainment. Get there early to watch incredible art be created in front of your eyes, or join the fun and chalk your own masterpiece!
Food: Cupcake (can decorate it like artwork)
West Loop Art Fest
The West Loop Art Fest is the perfect destination for a late summer shopping experience or ambient evening stroll. A diverse range of art mediums will be on display and available for purchase. With interactive art, wine tastings, children's crafts and live music, this is a fun filled weekend for the whole family!
Food: Fruit salad (fruit is associated with summer)
Hyde Park Jazz Fest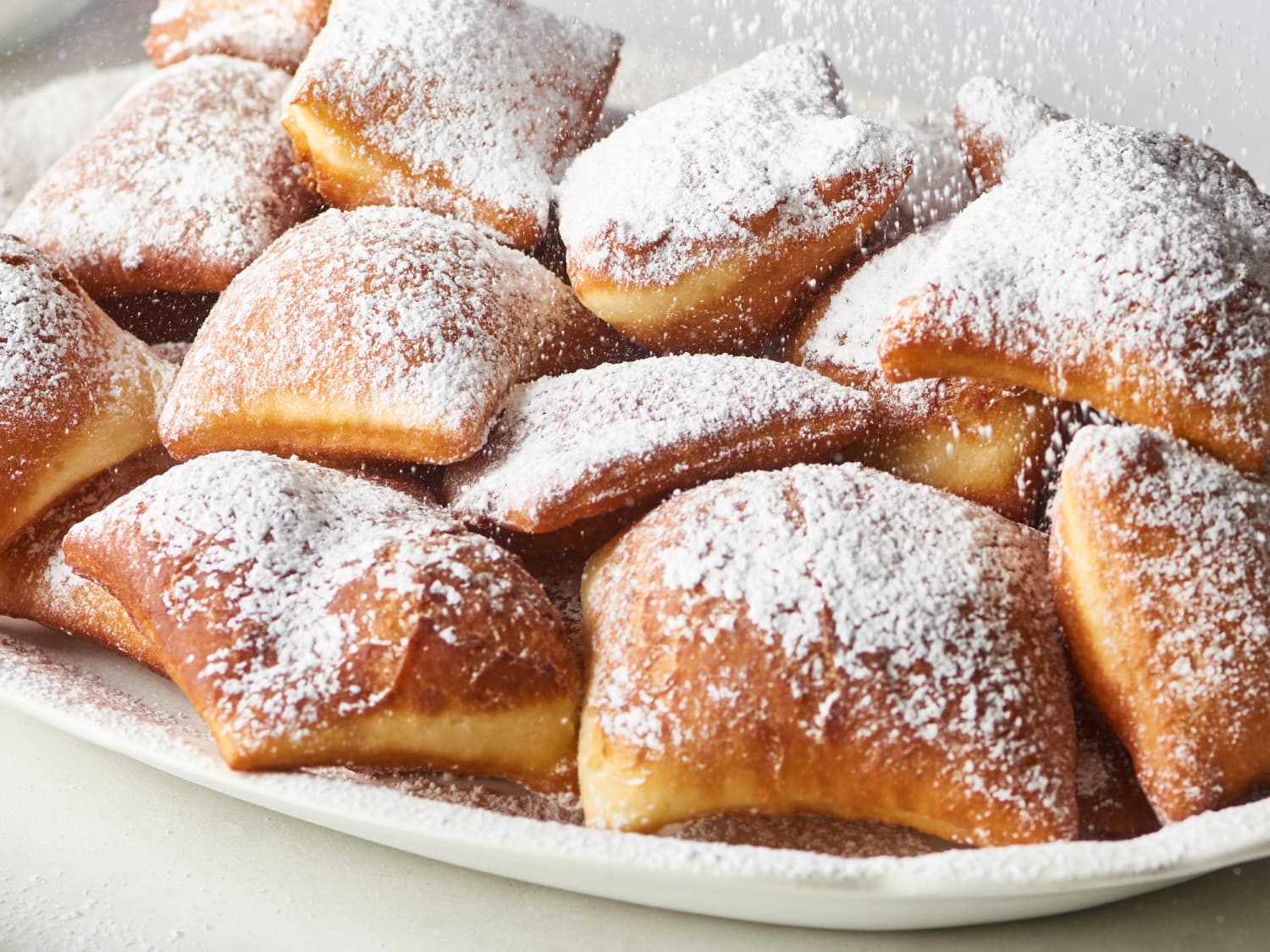 This two-day free festival showcases collaboration between academic, cultural and community institutions, and local businesses to present over 30 bands in a variety of settings throughout the Hyde Park neighborhood. The Hyde Park Jazz Festival was created to bring new audiences into the many arts and cultural organizations in Hyde Park and to celebrate jazz's great legacy and bright future on Chicago's South Side.
Food: Beignets (New Orleans is the home of Jazz and Beignets are a famous food there) 
I hope you aren't too hungry now! Think you can think of a better food item? Let me know!
If StarEvents Festivals Were Food